Amber Rose Oudh with Arabic Tone
Kalimat Fragrance Oil is a high quality 100% non-alcoholic oil and the aroma will last for hours, giving you the opportunity to create something truly special.
Whether you want to feel emboldened, inspired, or simply breathtaking, Zam Zam Perfumer's 2023 collection is designed to evoke the perfect level of sophistication and elegance.
NEW COLLECTION 2023
...it's really cool!
Check out this product!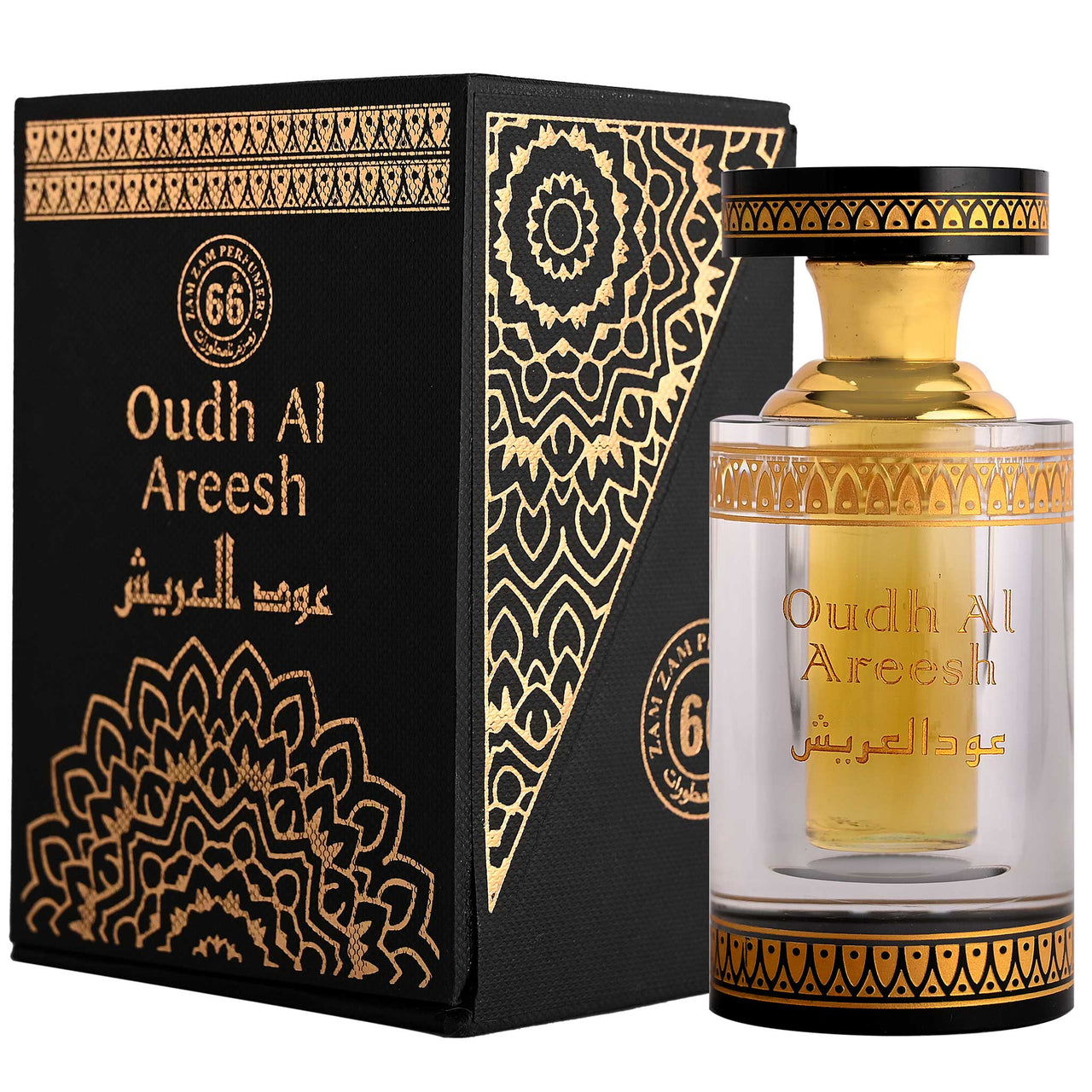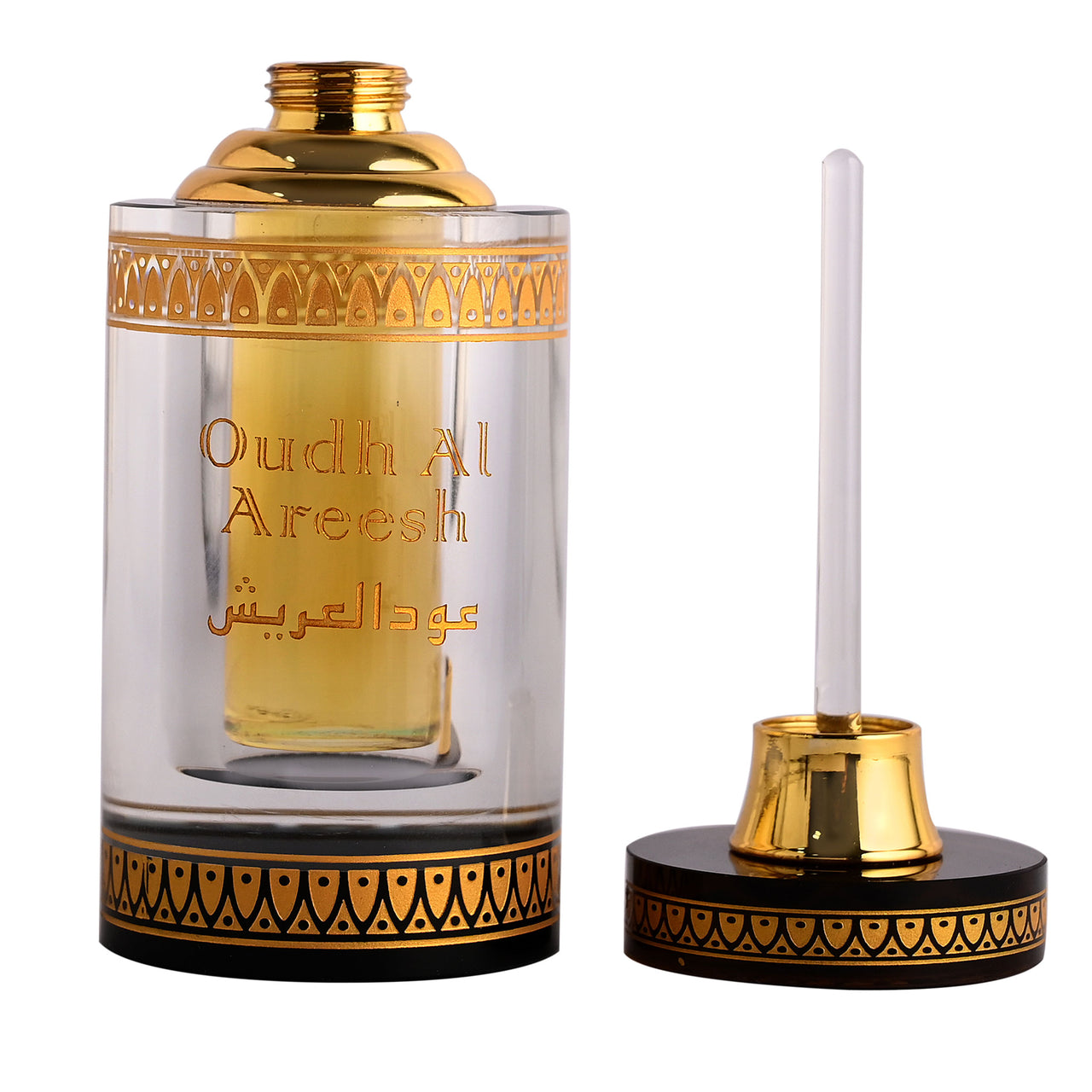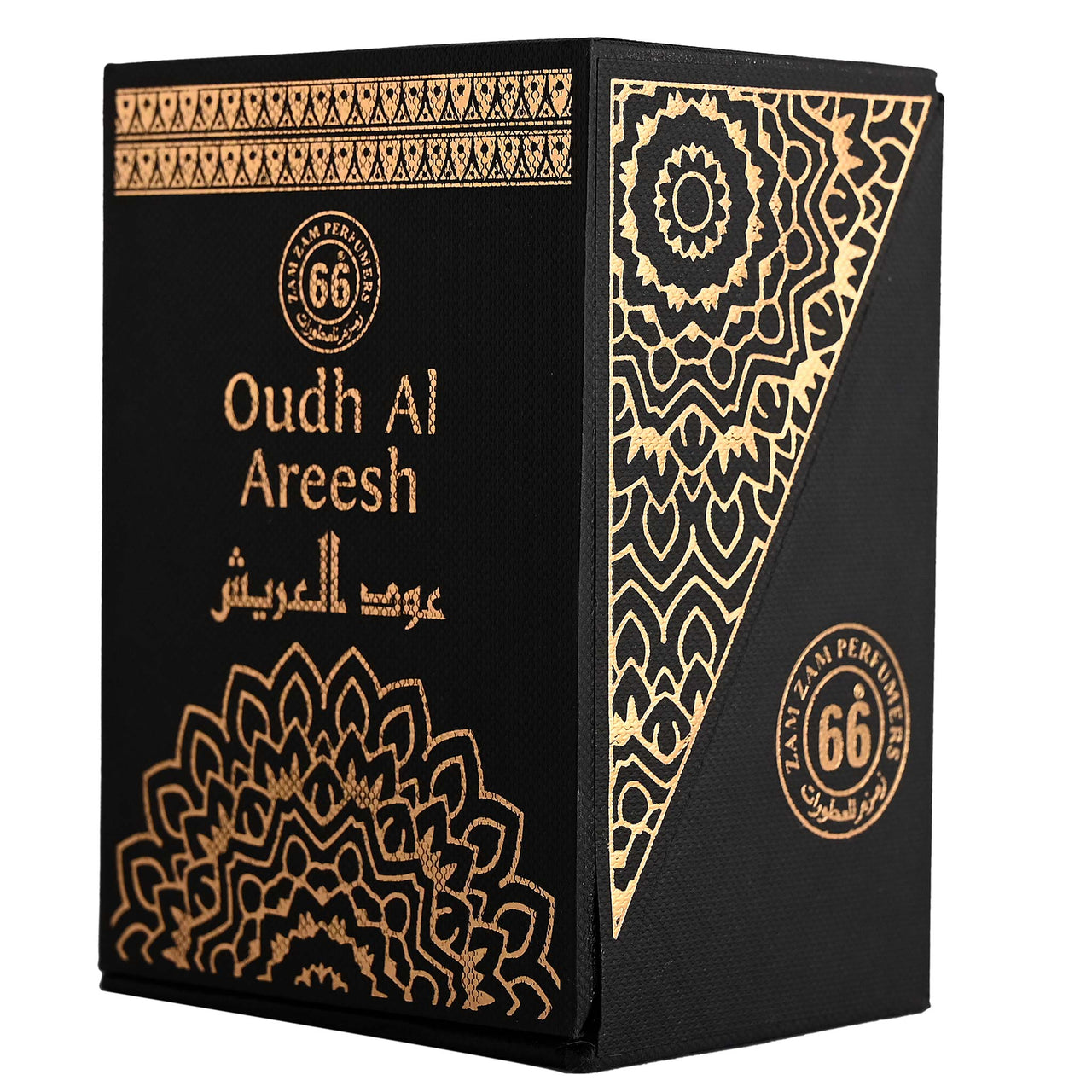 Experience centuries of tradition with Zam Zam Perfumers' Attar Fragrance Oil
TRADITIONAL COLLECTION
Elevate your style! Discover luxurious, high quality fragrances for less.
BARGAINOUS COLLECTION
Videos
Upgrade your mood and confidence with our unique collection of Fragrance Oils.
Try Our Traditional Attar Collection Today!